---
Moderators
CEO, NOA
Jean-Christophe Kummer is managing director and co-founder of NOA Archive. He successfully brought the company from a technical niche solution provider of audio archive digitization and preservation workflows to a large scale operating archive system specialist delivering CAPEX systems...
Read More →
Speakers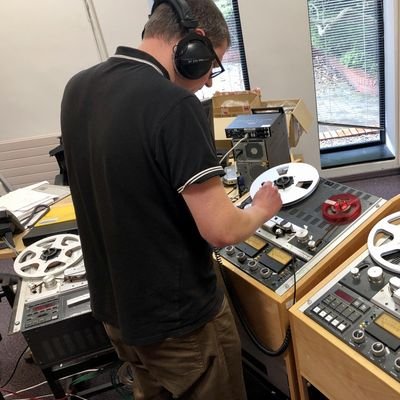 CMS/DAMS Library and Archives Technician, National Museums Northern Ireland
Previous work Audio Transfer Engineer working on the Unlocking Our Sound Heritage project. Audio Engineer.
BL
Rights Officer, National Museums NI
---
Tuesday October 27, 2020 20:30 - 21:00 GMT
a. Stage
Attendees (50)